Chapter 10: Tone, In Pictures and in Words
Katie Wood Ray reminds us in this chapter that it is not always what you say, but it's how you say it.
Long Night Moon
by Cythnia Rylant is a book about 12 different types of moons throughout the year. Lovely! Her beautiful prose matches the tone of the illustrations. A wistful meandering.
Thank you Mrs. Jump for hosting this week's chapter!
Please stop by her blog to read more about Chapter 10!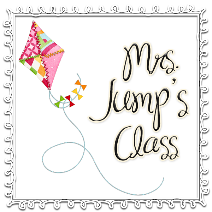 Thanks DeeDee for helping me with this post--well really DOING this post for me! I have had a super busy week, in four different schools! I can't wait to blog all about it!