Saturday Megan and I headed out to Macon to meet up with a group of GA bloggers. We had the meet up at GA School Supply. As I was shopping around after the meet up, I saw this sitting on the shelf.  I knew immediately what it was. Do you?  Read to the end of the post to find out!
Once there, Megan and I found a table with 2 other teachers, had a seat, and started to chat. Who knew, that me, the oldest in the group, was sitting by Urma, the youngest in the group! It paid to be old! The oldest and the youngest each got a prize!
One of the cool things that Jane planned was a product auction. Each of us brought the cover to one of you products. She passed out play money and we auctioned off the product. It was really fun, with the teachers from the various grade levels trying to get the prizes. Everyone left with one. Here are the prizes we won and the ones we gave away.
Here are some group shots and blog buttons of everyone that attended.
Jayne, Kelly, Angie, Stacy, Tara, Valerie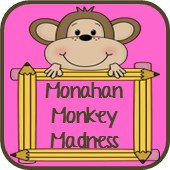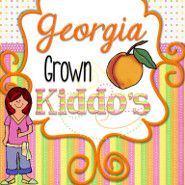 Jennifer, Carol, Kathy, Meghan, Kim, Irma, Megan


Michelin, Jessica, Greg, Erin, Alison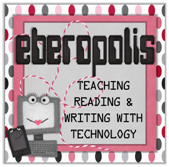 Here are our peek at me week plans for our second week of Spring.
One last thing before I tell you what's in the box…I just love seeing all of the sayings on facebook. Here are some that I took a screen shot of this week that either made me laugh, made me think, or made me feel really happy.
Did you know?