Don't worry this one will be SUPER EASY! And the pay-off?? MASSIVE!
You can win these 10 items from some of the GREATEST in blogland!
Just sign up as a follower of each of the blogs below and leave a comment.
Deanna Jump's Scarecrows Math and Literacy Fun
Kathleen Pedersen's It's Fall Y'all Seasonal Math and Literacy Activities and Where's Mr. Crow (link will be added later)
Cara Carroll's My Calendar Companion
Katie Mense's Bear Math and Literacy Centers and Nocturnal Animals Math and Literacy Centers (link will be added later)
Ms Wills Kindergarten Hibernate! A CVC Game, Fall Math Workstations, and Fall ABC Matching Fun
Our own Apples and Pumpkins Literacy and Math Activities
So wanna know what you have to do? Just follow our blogs... told you... EASY!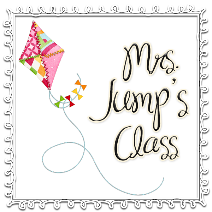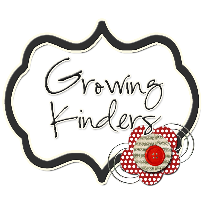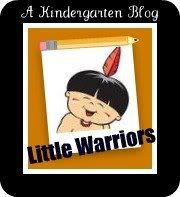 When done, go to Mrs. Wills blog and leave a comment for each blog you follow~6 chances to win!
On your mark... get set... GO!